We put emphasis on mentoring our patients and offer continued therapy support in their home through our online disease management tool, which is electronically available to all our patients.
Detection
Nexus HealthCare programs are designed around people suffering from ailments such as obesity, pre-hypertension, diabetes type II and metabolic syndrome. Dedicated programs educate and empower our clients.
Evaluation
Our healthcare providers help our clients understand how nutrition, exercise and mental health are the foundation to general well-being, and help design treatment plans that our patients can adhere to.
Treatment
Our weight management program focuses on diet with nutritional counseling, exercise and medical support. Health care professionals are there to help and support you succeed in managing your weight and health.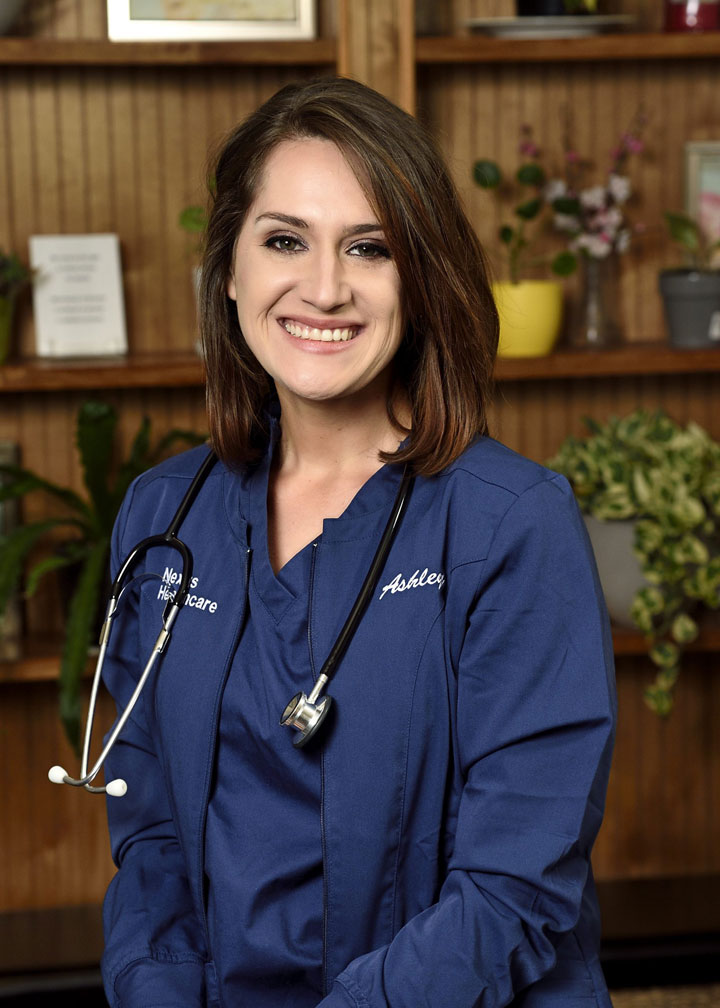 Welcome To
Nexus Health Care
Our Weight Loss Management Program is not just another diet - it's a medically-supervised and clinically-proven approach that helps our patients achieve and maintain a healthy weight. Our professional-focus is on preventive medicine.
8 Reasons Why Medically Supervised Weight Loss Works Best
You're more likely to keep the weight off for the long-term 

You are 'cleared' to start your weight loss. 

You are continuously monitored. Monitoring through our online support app reduces onsite clinic visits.

Programs are customized for your specific needs.

You learn how to lose the weight and keep it off forever.

You won't be starving so you won't quit.

You usually have more energy not less.

Counselors encourage you and help you stay on track.
Our Clinic
Dedicated Services
Information about our medical products
About
Founded in 2005, Nexus-Healthcare is a Californian-based company celebrating over 15 years of professional, clinical weight loss experience. We have helped tens of thousands of people gain control of their weight, and their lives, through individually customized non-surgical weight loss programs.

"Our amazing success over the past 15 years is mainly due to you entrusting us with your care and the care of your friends and family. We are extremely proud and thankful that more than 75% of our new patients are based on your referrals. We thank you for your dedication and loyalty."

The Team of Nexus-Healthcare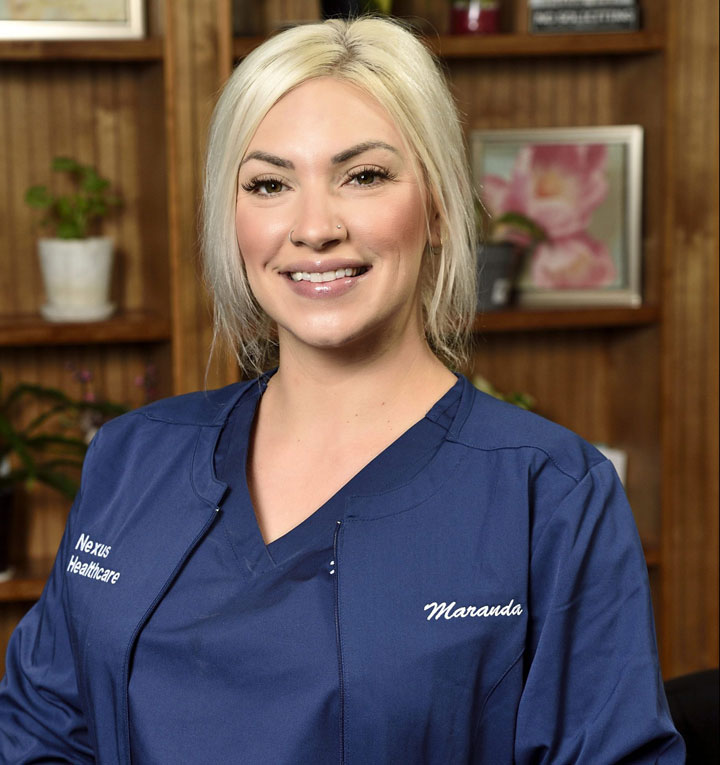 "When you enroll in a Nexus Healthcare Medical Weight Loss program, the length of your program will be determined by you and the staff based on the amount of weight you want to lose and how quickly you want to lose it. Your actual weight loss will be determined by many factors, including, but not limited to: your medical circumstances, the plan you choose, adherence to the meal plan and use of nutritional supplements. Your goal and program duration information will be given to you in writing at the time of enrollment, this information can also be accessed on our online-app.
As your program progresses, the rate you lose weight may change and you will have the opportunity to discuss this at every visit with your weight loss consultant, where changes to your meal plan and/or program can be made."
Nexus HealthCare Team

The attention to detail and professionalism makes it incredibly easy to work with people from Nexus HealthCare. They're able to solve any problem and answer any question simply, quickly and effectively. Thank you for making it so easy for the rest of us!
Benny Smith

Great place! The Service has always been exceptional; friendly, professional and a great attitude. They listen and care about their customers. Thank you gals for all the care keep up the good work!
Sharon Rodriguez

The staff ROCKS! We have been going for a while. we drive all the way from Monterey every 3 months to see them and to get our pills. Keep up the great work ladies!
Danette Elliott
Careers
Nexus Healthcare Inc. is offering career opportunities to healthcare professionals in California who want to share our vision of affordable and quality healthcare.
We are looking for nurse practitioners and physician assistants on a full-time and part-time basis, each of our positions offers competitive benefits and salaries – but best of all; we offer a partnership in Nexus Healthcare Inc. to dedicated and charismatic employees. Our employees represent Nexus Healthcare, with our principles and mission. We invite interested nurse practitioners and physician assistants to be partners in our quest.

Send your cover letter and resume to:
nexus-careers@nexushealthcare.com
Qualifications Needed for Nurse Practitioner
Qualifications Needed for Physician Assistant